AI Innovation Summit 2019
AI, ML & Advanced Technology for Product Managers
AI INnovation Summit 2019 Attendees
Welcome to San Francsico
AI & Technology Leadership for Product People
September 12 & 13, 2019 - San Francisco
At AI Innovation Summit 2019 we work to engage product managers through leadership, motivating thought and inspiring positive change. This year's event will explore product management, development and innovation through the lens of data, analytics and artificial intelligence. The business landscape is changing. Products are becoming smarter. Product Managers will lead innovation with data into the new frontier.
Over the past 11 years, thousands of product managers, designers, innovators, marketers and evangelists have attended and realized the evolution of the product management function. Join us this Fall in San Francisco for two inspiring days of leaning and networking among some of the most influential product leaders in the space.
2 Day Conference I Technology Showcase
Early Bird Pricing
Use Code AI200 to receive a $200 Discount off of the early registration rate. Additional discounts are available for teams of 2 or more.
Have questions?
Register Now
AI Innovation For Product Managers
September 12 & 13, 2019
Use Code AI200 through 7/31/19 to receive the Early Registration $1399 rate!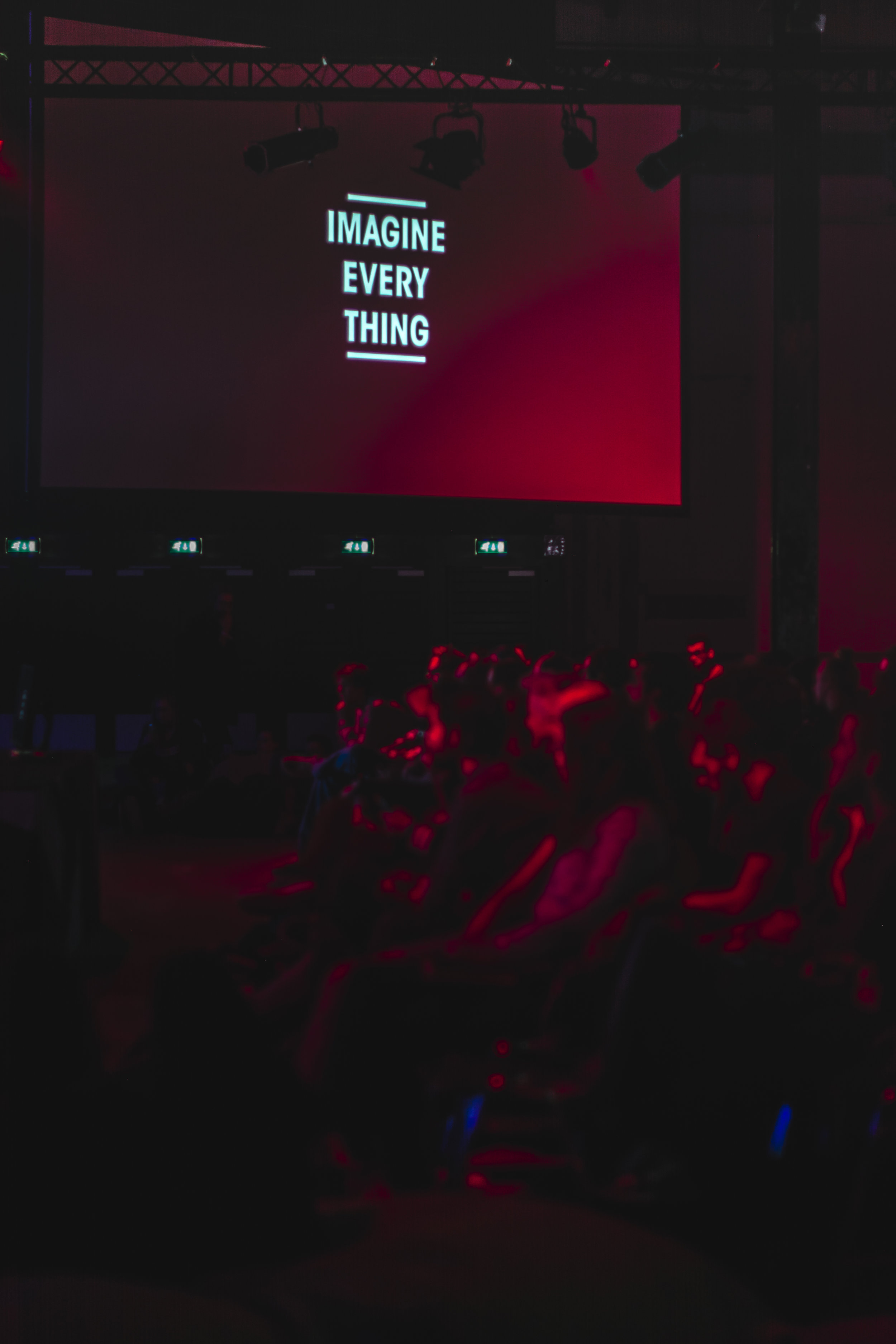 Our 2019 Event Presenters
2 Day Learning & Networking Event
Working 2-Day Conference Agenda
Thursday, September 12th
Schedule Subject to Change
8:30am: Real World AI (AIble)
9:10am: Management in the Age of AI (Facebook)
9:50am: How Machine Learning is Transforming Industries and Driving Growth (Google)
10:30am: Technology Showcase and Networking Break
AI & Machine Learning Innovation
11:00am: Large Scale (Music) Recommender System -- Unplugged (Pandora)
11:30am: Combine Machine Learning with Human Experience Optimal Outcome (Walmart Labs)
12:00pm: Lunch
1:00pm: Realizing Value from Enterprise AI: Opportunities and Challenges (Cisco)
1:40pm: How 5G Will Affect AI Data Architecture (Ericsson)
2:20pm: Applications of Machine Learning @ Credit Karma
Data Product & AI
11:00am: The Role of AI & ML in Building Next Generation Products (Walmart Labs)
11:30am: Perceptions in AI: User Experience Implications in Artificial Intelligence (Google)
12:00pm: Lunch
1:00pm: Building Successful Products in an Era of Change (Airbnb)

1:40pm: Customer-Focused Enterprise AI Transformation
2:20pm: Product Management for Artificial Intelligence (Xerox)
3:00pm: Networking Break
3:15pm: AI is Quietly Transforming the Product Management Role (Salesforce)
3:50pm: From Development to Productization of ML Models (Lyft)
4:30pm: From Automated to Autonomous Systems (Microsoft)
5:00pm: Networking Break and Cocktail Reception
Friday, September 13th
Schedule Subject to Change
8:30am: Machine Thinking @ Work (Twitter)
9:10am: AI Technologies that Matter: Where technology, Business & Innovation Converge (Google)
9:50am: How AI Algorithms Mimic the Human Brain (RealityEngines.AI. Formerly AWS)
10:30am: Technology Showcase & Networking Break
Data Product & AI
11:00am: Are Product Managers relevant in the world of AI? (Care.com)
11:30am: Innovation through Digital Enablement: Combining Art & Data Science (Facebook)
AI & Machine Learning Innovation
11:00am: Building AI for Retail (Walmart Labs)
11:30am: AI Vision for Enterprise Use Cases (IBM)
12:00pm: Networking Lunch
1:00pm: Democratizing AI at Linkedin
1:40pm: Next Level of Outcome-Driven Automation (Sony Playstation)
2:20pm: AI for Social Good (Intel)
3:00pm: Adjourn
WESTIN SFO
1 OLD BAYSHORE HIGHWAY
MILLBRAE, CA 94030
Located a stone's throw from San Francisco International Airport, the Westin SFO is equally accessible for those in the CIty of San Francisco, Silicon Valley and abroad. The San Francisco Bay Area Peninsula is home to many of the nation's most respected technology companies, making this the premier event for Bay Area product managers.
PM&I 2019 has a limited number of rooms blocked at a special rate exclusively for this event. Please book early to ensure you have accommodations at the event venue.
($239 Per Night)